【MuayThai WiFi】Unexpected scene of being admitted to a hospital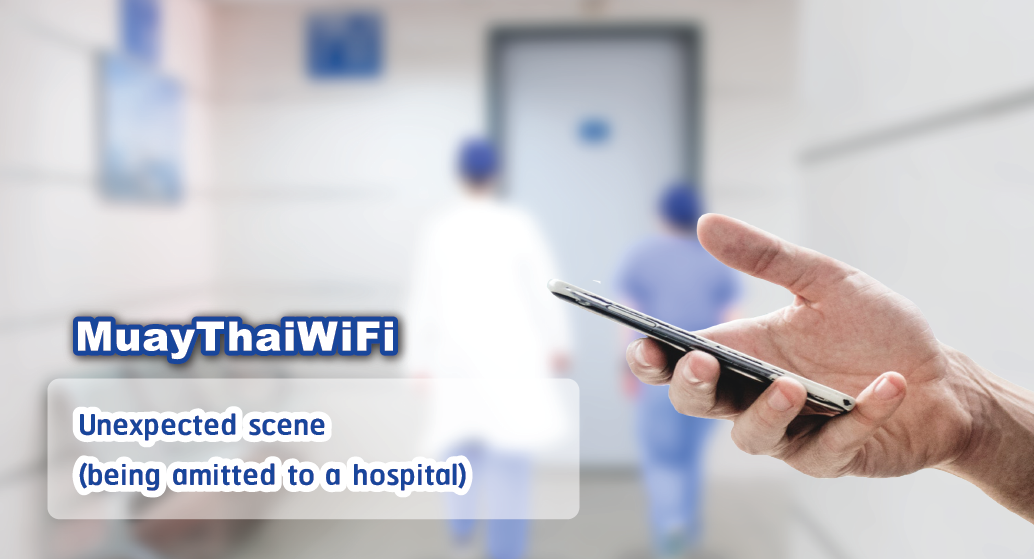 We keep telling you about unexpected scenes of using Muay Thai Wifi. This time, the topic is going to be a little bit more serious. It's about hospitalization.
We can make a plan for conference/workshop and moving property which we told you on consecutive occasions but we cannot guess when we are going to be hospitalized.
some of you have to make progress on your job and some of you want to watch videos such as movies and dramas which you haven't watched yet during the hospitalization.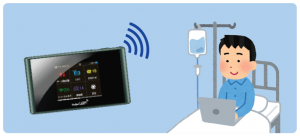 In that case, Muay Thai WiFi which has no data limit and never requires you to connect through main power supply should be really assuring for you.
In the case that you have to stay in hospital a few more days than the schedule, you can extend usage automatically.
Those who need the Internet connection due to repent hospitalization.
Please call us or make an application here.
↓
Tel:02-491-0000
https://www.muaythaiwifi.com/order-en/