【MuayThai WiFi】Unexpected scene of moving property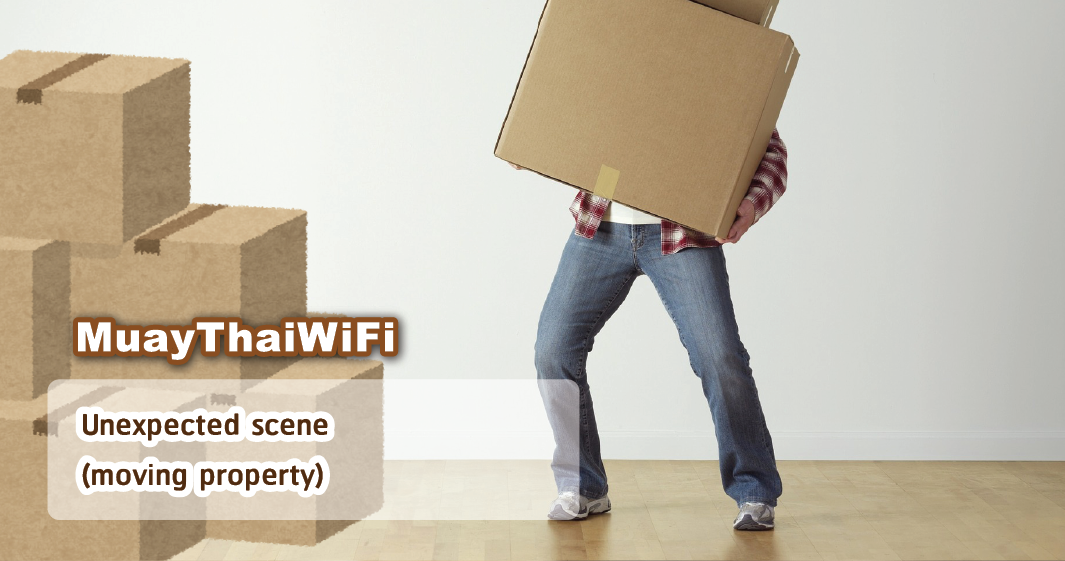 We started telling you about unexpected scene of using Muay Thai WiFi last time. we receive orders from customers that they would like to rent Muay Thai WiFi just after they finished moving to a new house because there is no WiFi connection there.
There is no need to connect to a landline and customers can use the wifi immediately with no data limit from the moment they receive the wifi. it can be extended automatically if installation of Internet connection is delayed.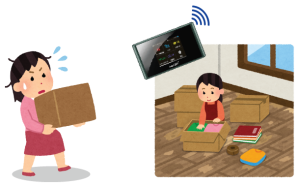 We all know how inconvenient it can be not being able to use the Internet just after we finish moving to a new home.
Moving is increasing because the period of getting employment or transferring job locations. So we recommend you to rent Muay Thai WiFi temporarily as the best choice.
Please call us or make an application here.
↓
Tel:02-491-0000
https://www.muaythaiwifi.com/order-en/